Winter Detox Guide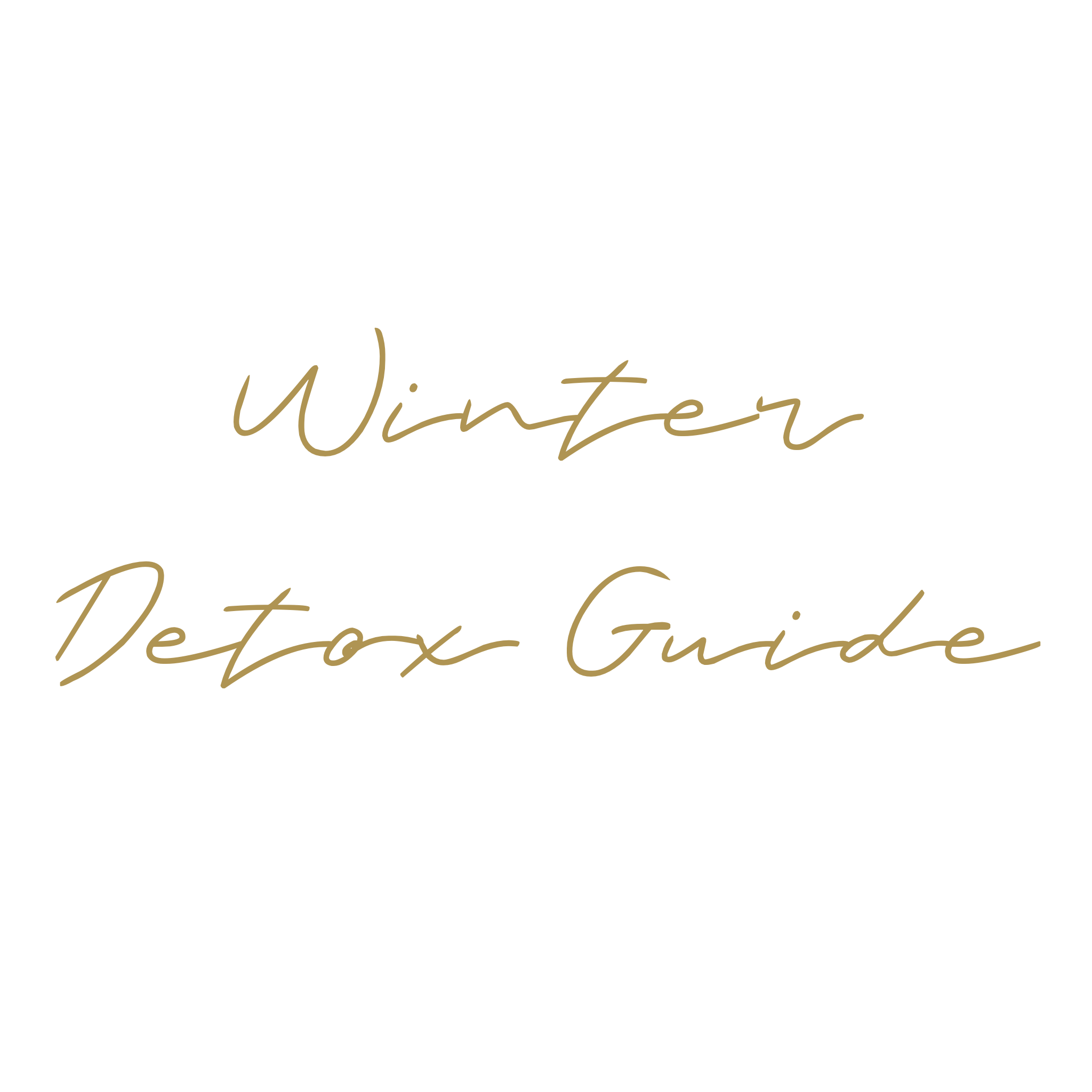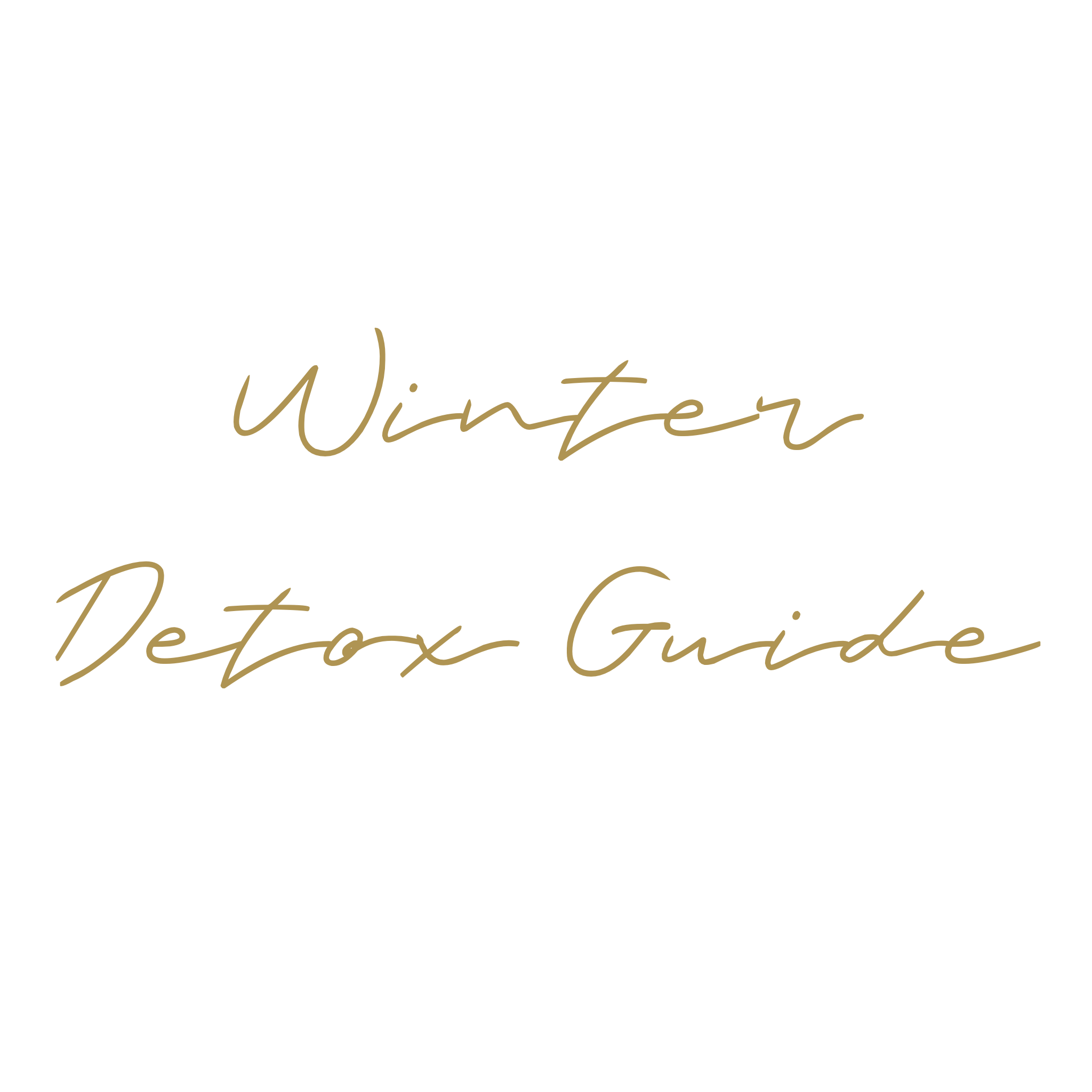 Winter Detox Guide
Feeling more alive starts by eating foods that naturally support and detox your body. Winter is the PERFECT time to honor, reset and detox your body.
It is time for you to…
Nourish. Balance. Thrive.
When you give your body the right foods, it will heal naturally and you will feel more alive. The body has an amazing ability to rejuvenate and energize through nourishment.
When the body is out of balance, you may experience:
• Headaches
• Low energy
• Indigestion
• Constipation
• Skin conditions such as acne
• Insomnia
• Ulcers
• Women's health issues
• Bronchitis
• Eczema
• Excess weight
• Diseases of the stomach
• …and many more.
Your body may be carrying around 5 to 10 pounds of toxic waste, which slows down your ability to lose weight.
Join our 7-Day Detox Program so you can feel more energy, lose unwanted weight and thrive.
Here's what we've put together for you:
• A Step-by-Step Guide to Detoxing with Ease
• The Wild Wellness Detox Program
• Your Recipe Guide
• Plus 5 Simple Handouts:
a. transition packet
b. Eating on the Go Handout
c. Intro to Low Glycemic Foods
d. A Detox Food Diary/Journal
You also receive unlimited email access to our Founder Cait Fraser! For support and questions!
The Nourish Recipe Guide Includes the Following:
3 Elixirs
11 Smoothie Recipes
9 Juice Recipes
9 Nourishing Entrees
8 Medicinal Soup Recipes
9 Entree Winter Salads
2 Dressings
4 Dips
10 Nourishing Snacks
8 Desserts
When you have finished your 7-Day program you will have:
• Shiny Hair + Glowing Skin
• Reduced cravings
• More Energy
• No mood swings
• Let go of old patterns
• Cleansed all the unwanted toxins
• Reset your metabolism
• Lost unwanted weight
YOU WILL be glowing!
What are you waiting for?