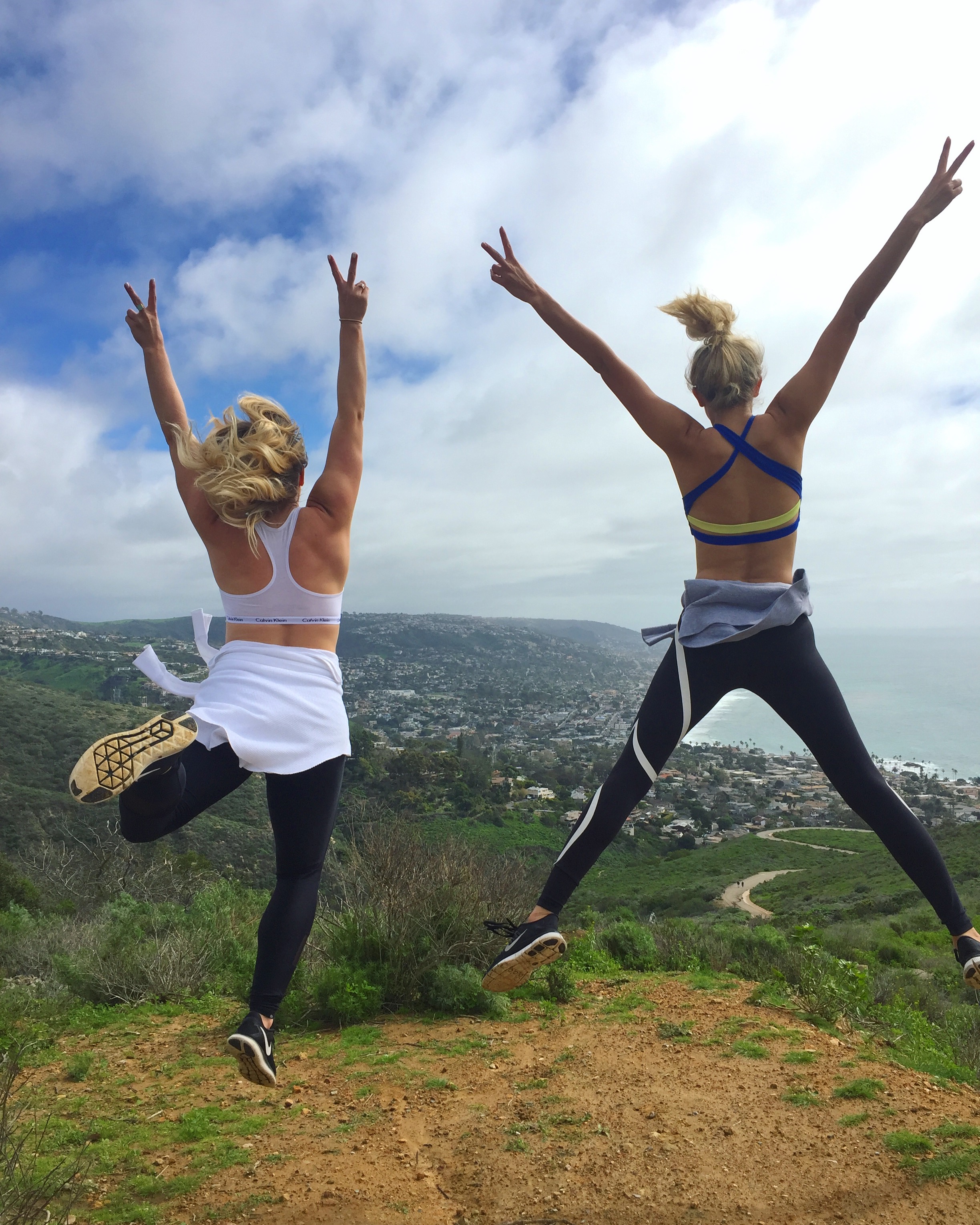 Health & Mindset Coaching
As a health & mindset coach I encourage my clients to make positive and lasting changes to benefit all aspects of their lives. Through coaching, I help guide clients through the process of creating a personalized vision for themselves and then together we create a step-by-step program that allows them to achieve their goals through healthy habits, daily rituals, and transformative mindset changes.
In my practice I aid my clients in:
Developing a unique daily ritual
Stress management
Maintaining a positive and healthy mindset
Balancing wellness and a busy schedule
Achieving health and personal goals
Meal planning
Achieving a healthy body image
Self-love practice
Intuitive eating
Energy healing
As an integrative health coach, I view health and wellness from a holistic perspective which means I'm interested in the whole person and what it means to thrive mentally, physically, and spiritually.
How does a Health & Mindset Coach help?
Coaching is about having an accountability partner who will support and encourage you even when you feel ready to quit. A coach is like your partner in crime (but for the better!), and provides support and inspiration to continue moving forward through challenges that seem too big to tackle on your own.
Do I need a Coach?
Now that you have a better understanding of what a health & wellness expert can offer, you might be wondering if a coach could be beneficial for you.

Here are a few questions to get you thinking:
Do I have trouble sticking to my health-related goals?
Do I struggle to keep a calm and positive mindset?
Do I struggle with sleep?
Do I constantly feel low on energy and motivation?
Do I struggle with my work/life balance?
Do I find it difficult to prioritize my health?
Do I rarely let myself relax?
Do I prioritize self-care?
Do I prioritize time for myself?
Do I want to make healthy lifestyle changes but am unsure where to start?
If you answered YES to any of these questions, I recommend that we set up a 15 minute discovery call so that we can get to know each other better and talk about the best kind of plan for YOU!
Over the 6 week program you will:
Set and accomplish your health and mindset goals to create a clear path toward your dream life.
Explore and navigate through the Renewal Program to reset your metabolism and get you into your body.
Understand how to feel the way foods effect your body, mind and soul.
Understand intuitive eating and how to listen to what your body is telling you.
Improve your most cherished relationships through clear communication and heightened mindfulness.
Feel an increase in energy and endurance. Get ready for a new zest for life!
Feel divine in your body.
Design a daily ritual that incorporates; movement, nourishment, connection, self-care & discovery.
Develop a rhythm for radical self-care that makes you want to sing!
Experience all of these shifts in a way that is comfortable and gradual, in order to insure lasting meaningful transformation in your life.
Your personalized 6 week program includes 6 modules:
Week 1 - Nourishment - The Renewal Program
Week 2 - Movement - Plan your fitness goals
Week 3 - Self-Care & Self Love
Week 4 - Self Discovery - Shift your mindset
Week 5 - Connect - Relationships
Week 6 - Putting it all together
Information + Action = TRANSFORMATION.
At the completion of the program, you will be in control of your life! You will know what you need in order to thrive, have set and accomplished goals and understand what no longer serves you.
Ask me anything! Book a discovery call or get in touch with me with any questions that you may have!
Reviews
She consistently provides a new sense of freedom and is an inspiration!
"I absolutely love Cait! She embodies a spirit of intense generosity - focused deeply on providing authentic unmatched experiences. Whether she is developing programming, creating a retreat, offering coaching session, or hosting an event she gives deeply to the people in her world. There are no words to explain how happy I am that I was given the the opportunity to work with her. She consistently provides a new sense of freedom and is an inspiration!"
— Sarah Ann Stewart, Holistically Slim