Health x Mindset Coaching Package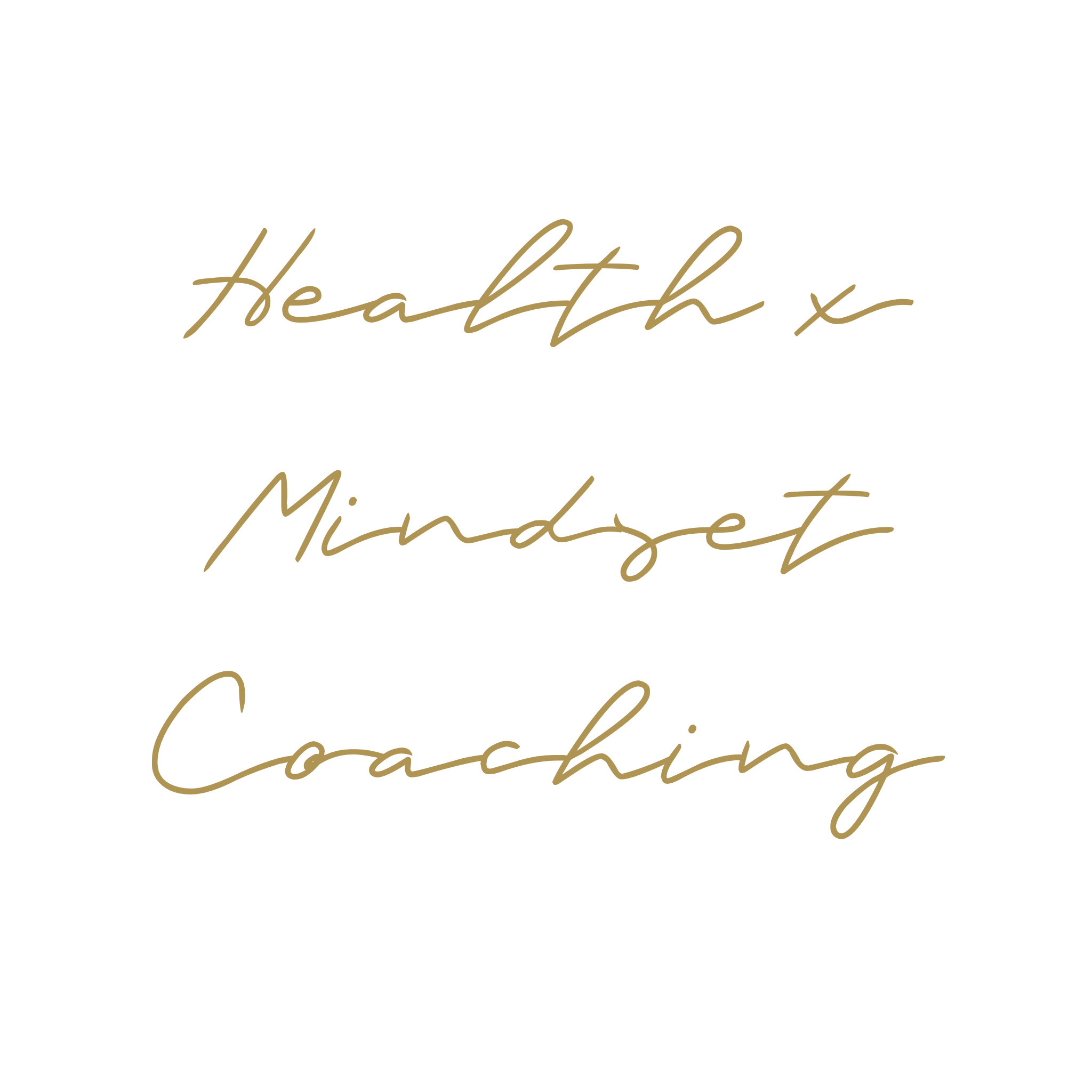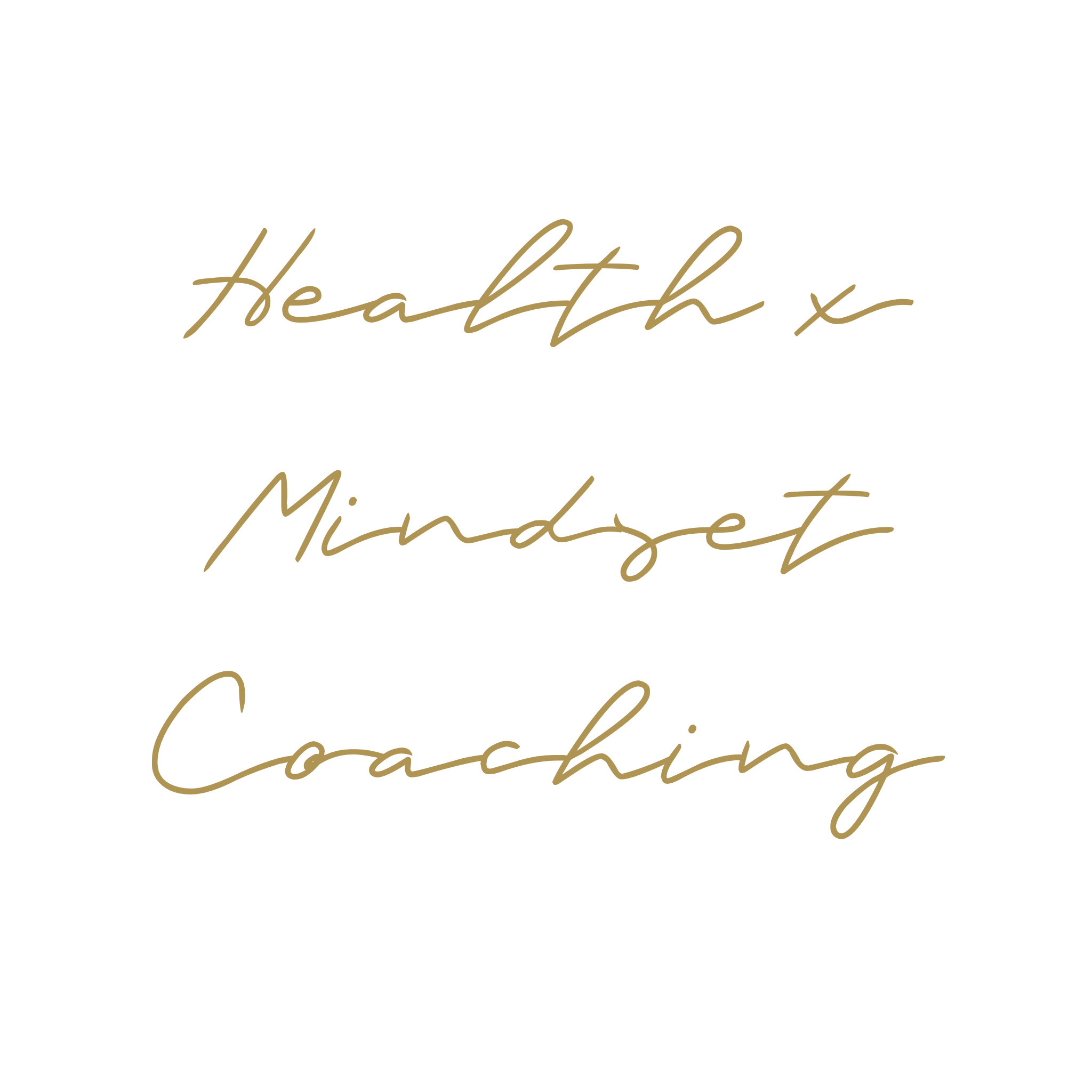 Health x Mindset Coaching Package
What exactly are you saying YES to?
More energy

Better sleep

Resilience to stress and anxiety

A permanently healthy weight

A well rounded nutrition base that fuels and uplifts

A life of empowerment and confidence

Developing your own daily ritual to keep you on track and thriving in your life!
Over the course of the 6 week program you will:
Set and accomplish goals related to health, mindset and become clear on your dream life.

Explore and navigate through the Renewal Program to reset your metabolism and get you into your body.

Understand how to feel how foods effect your body, mind and soul.

Understand intuitive eating and how to listen to what your body.

Improve your most cherished relationships through clear communication and heightened mindfulness.

Feel an increase in energy and endurance. Get ready for a new zest for life!

Feel divine in your body.

Design a daily ritual that incorporates, movement, nourishment, connection, self-care & discovery.

Develop a rhythm for radical self care that makes you want to sing!

Experience all of these shifts in a way that is comfortable and gradual, in order to insure lasting meaningful transformation in your life.

Your personalized program includes:
6 x 50 minute sessions with Cait weekly

Unlimited email support between sessions

Handouts, books, recommended readings

Free download of the Renewal Program (week 1)

Front row access to Wild Wellness & Wanderwell's upcoming retreats and events.

And SO much MORE!!
I cannot wait to work with you!